About
semajvsjames
Posts by :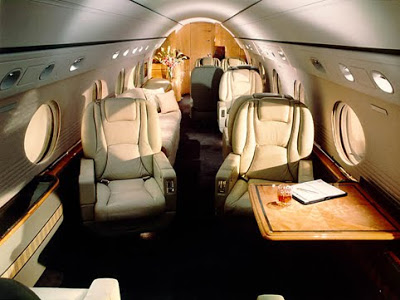 DUE TO PUBLIC DEMAND WE ARE SET TO JUMP IN LEGAZPI ON JUNE 7 TO 18, 2015. YES THAT IS NEXT MONTH!.
SKYDIVE LEGAZPI SEASON 2 IS NOW OPEN FOR BOOKING
Tandem Skydive Legazpi
June 7 to 18, 2015 (tentative date only)
Departure: Legazpi airport / skytrekker hangar
Dropzone: Bicol University
Book your tandem skydive now
Contact us 0915.4488.000
Or pm us for inquiry
HURRY LIMITED SLOT ONLY!!!!
Supported by:
Aero-tour services
Skydive greater cebu
Skydive cebu
Sky trekker / PPAI
Pepperland hotel
Francis Pausino and company
Tumalon sa Mayon kasama ang mga Magayon kaya magpa reserve na ngayon!.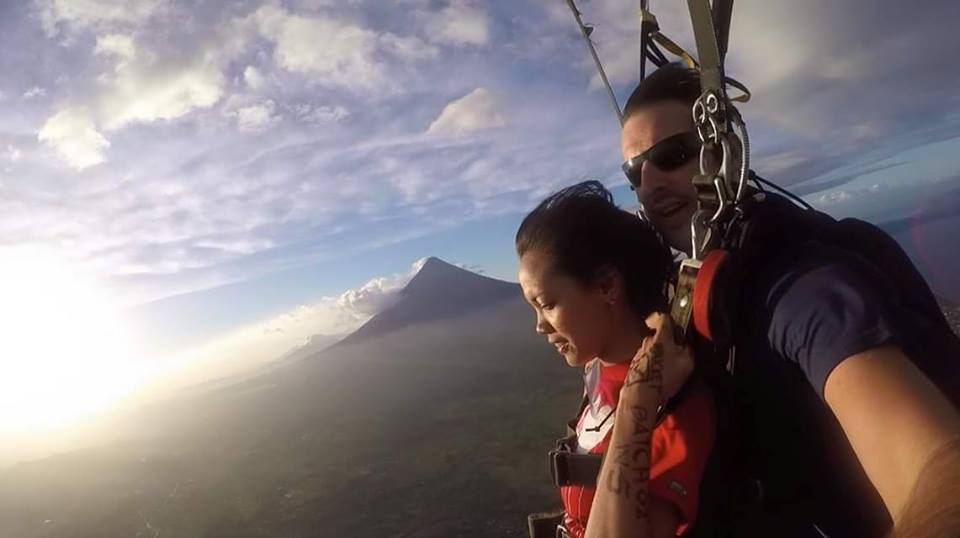 We have a great jump and great view on this majestic Mt. Mayon in Legazpi
In the partnership with aero-tour, skydive greater cebu and sky trekker.
Book your tandem skydive now!
0915.4488.000
Limited slot only!